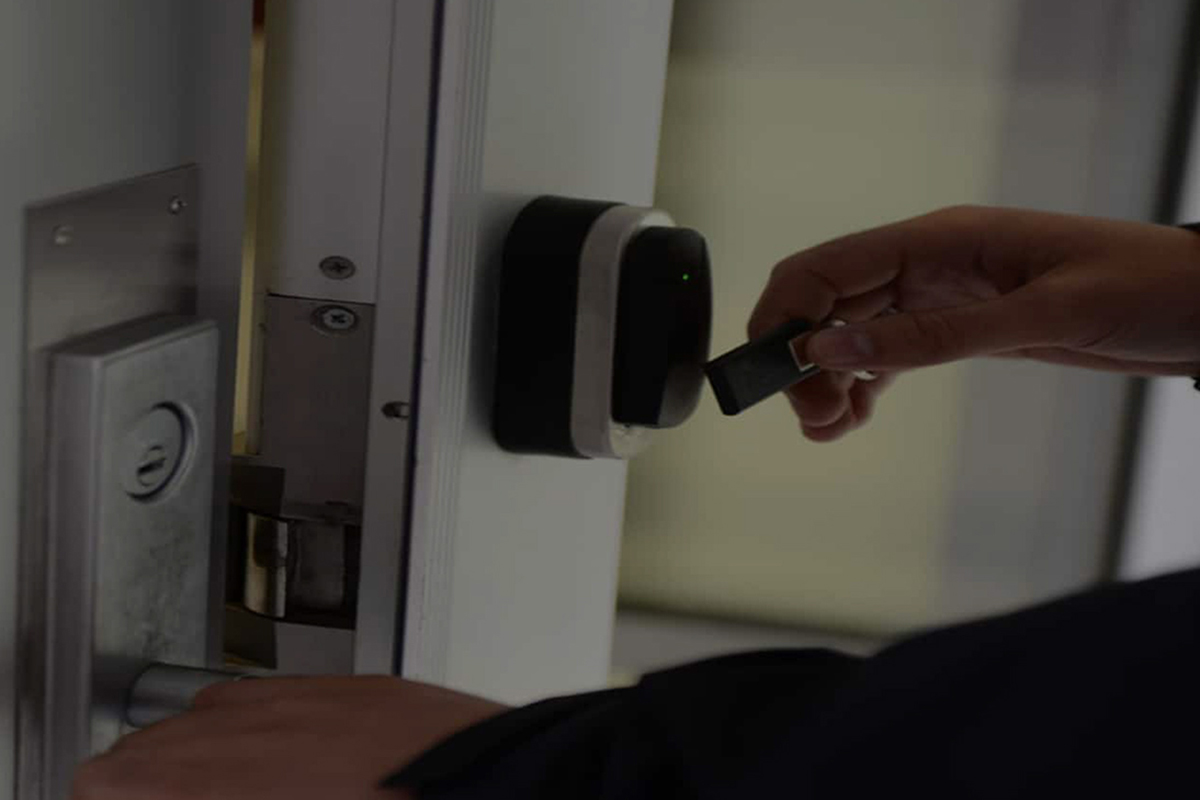 Investing in an access control system for your business can be a significant capital expenditure and one that requires careful thought and planning. On one hand, it impacts on the security of your assets and on the other your cashflow and bottom-line. If you are a business looking at this direction as part of your business process improvement, it helps to have both your facts and boots on the ground.
Ease of System Management
Part of the investment decision and planning should include the human resource to manage the system once installed and the operational access policies that ought to be put in place. The system should allow for ease of new hire on boarding and access privilege deactivation for employees that are leaving the business. The time required to enforce these policies should also be factored in.
Determining the Functions and Integrations Your Company Needs
Every business has unique needs when it comes to access control systems. There are those that prefer web-based systems while others work well with on-premises systems. There are certain access points that will require high levels of protection because of the impact that security breaches on those points can have. Enlist the components of your business that will help boost security such as:
01. Access reporting
02. Real time notifications
03. Emergency exit notifications
04. Fire detection and break-in alarms
05. Integration with enterprise resource planning (ERP) systems among others.
Locations to be Monitored
Depending on the access locations your systems will have to cover, you'll need to get one that has the right monitoring capabilities. For instance, an access control system that covers stockrooms, offices, employee areas and visitor waiting bays need to be advanced and fitted with monitoring systems that cover wide ranges.
The Entry Method
Entry input methods into business premises vary a lot. There are businesses that use biometric entry systems, others, fobs or access cards and some use keypad codes. Each of these entry methods give your business different levels of security access. The most secure of these entry methods are biometric systems. However, if your business has high traffic, biometric systems may slow down the entry process.
When investing in access control and security systems one aspect you cannot overlook is scalability. Look for a system that will grow with your business into the future. If you are looking forward to taking additional employees on board, the access control system you should invest in must be able to accommodate that. Think about the next 5 to 10 years of your business and plan accordingly.